YOUR FULL SERVICE LAWN CARE COMPANY
Veteran and Family-owned-and operated, John Boy Lawn Care is a premier lawn care and yard maintenance company servicing the greater Columbia region. We enjoy mowing lawns and giving customers a great yard. Building our reputation and clientele through honest work and word of mouth, we take a great deal of pride in what we do. We love working on lawns and being outdoors.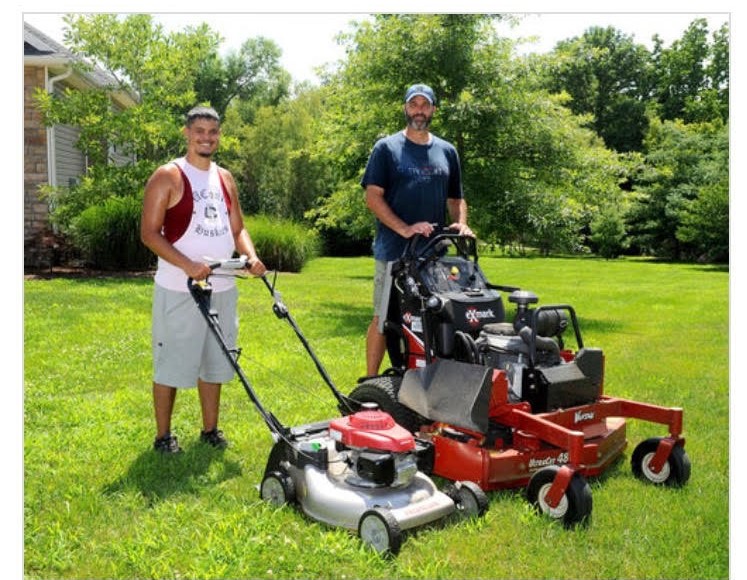 Founded in 2016 by John and Anna, as a family owned and operated lawn care company providing lawn care and small jobs for our customers. Whether you need mowing services and regularly scheduled care or landscapeing and small renovation projects, we will provide expert care and high standards on the job.
John (on the right) has over 29 years of military service. You can expect a honest and down to earth approach when he shows up at your door, We enjoy being outdoors and take pride in the work we do!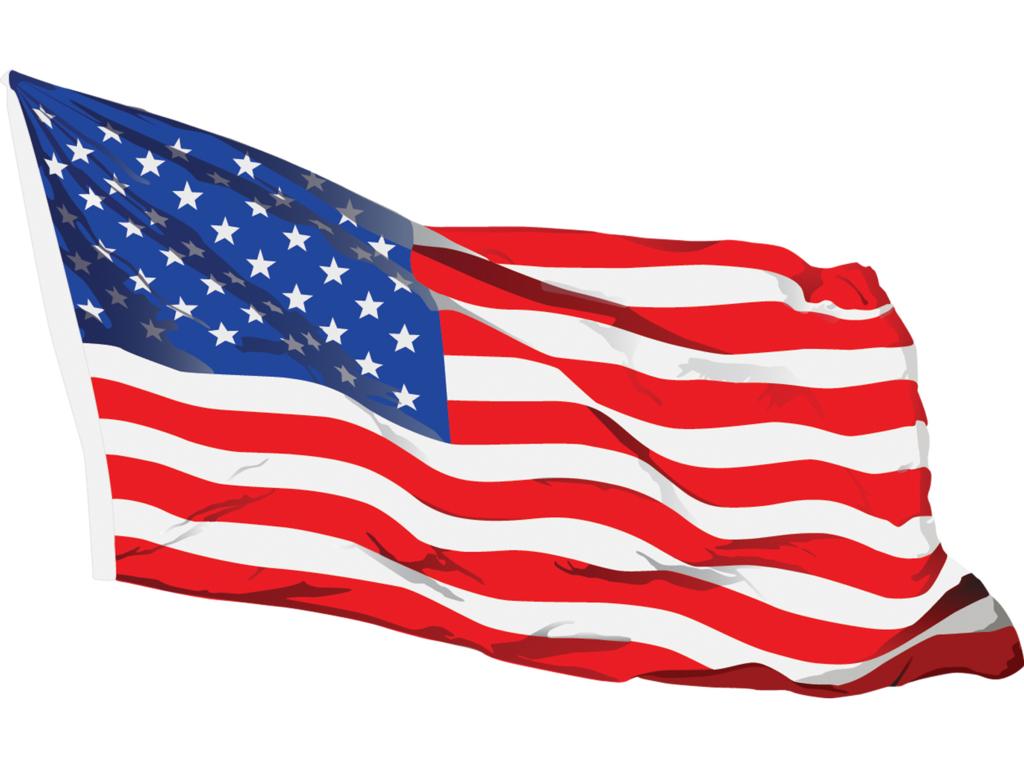 FOR THE LOVE OF LAWNS
For the best lawn care we take pride having natural green thumb, or we will research to find it. We not only will mow grass, but we offer complete lawn care! We mow your lawn, weed eat, edge and trim as well as clear up all the grass clippings from side walks and driveways all for the price you are quoted for. Right off the bat you will notice a difference in our professionalism and courteous nature, we taylor to our customers needs and requests. When it comes to your lawn care, you can expect us to work hard and keep your yard and property healthy and looking fabulous year round. Don't have time to keep the yard maintained? No problem, give us a call we will do it for you!