We are a Veteran and family owned company that takes pride in what we do. We are a very dedicated and detailed crew.
Let us do the dirty work while you kick back and relax as we mow your grass and give you the best lawn care you deserve. We work with our customers to give them what they ask for. We will do our best to leave you lawn the envy of the nieghborhood.
FULL-SERVICE LAWN CARE
Our Full Lawn Care includes mowing your grass, edging and triming the along the side walks, and cleaning up all the clippings from your driveway and sidewalks for one low price.
When it comes to lawn care and keeping a yard looking pristine, we are the professionals to turn to. From seasonal fertilizer treatments and weekly grass mowing to small landscape jobs 0r flower beds, you can count on us to provide you with the best lawn care possible.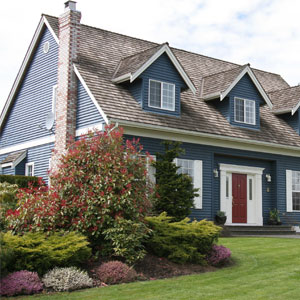 A Beautiful Lawn Makes for a Beautiful Home
GREEN, GREEN GRASS
We at John Boy Lawn Care are here to ensure that your yard and property investment pays off with plenty of curb appeal! With years of experience, we have built a reputation for providing superior lawn care service, from mowing, edging, weeding and much more!
Your yard and lawn says a lot about you, contact us today!
At 573-645-8948 to find out about the best commercial and residential lawn care possible.